"Talented Tots" Pre-K ages 3-5
♦ Combination class- ballet and tap

♦ 45 minutes in length

♦ Our Pre-K students learn skills through creative movement designed to improve their coordination, increase body awareness, and to develop an understanding of movement and rhythm. They use props, sing, dance, and are taught basic ballet and tap technique that is practiced into routines.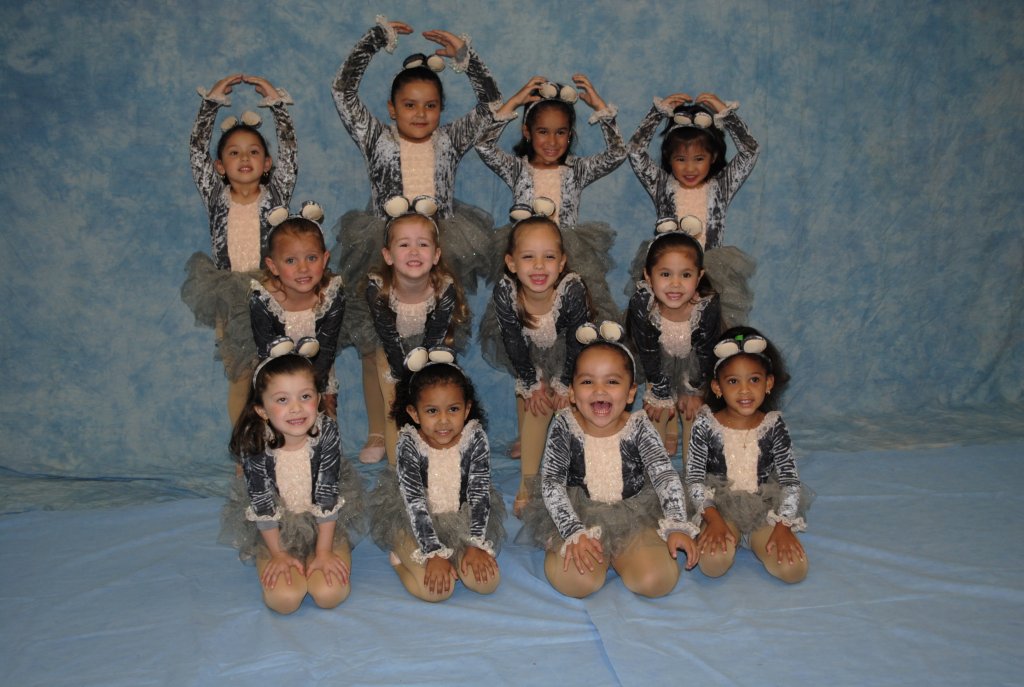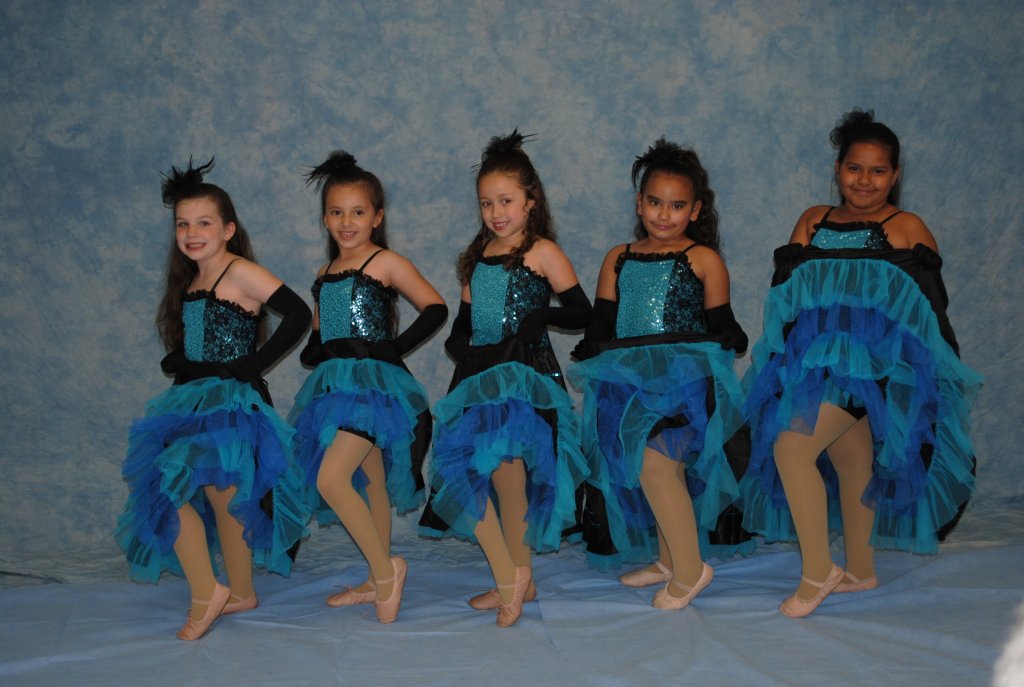 Kindergarten-12th Grade
♦ Combination classes including ballet, jazz, and tap are one hour in length.

♦ Lyrical is included in older, experienced classes that are one hour and thirty minutes in length.

♦ Students are placed in a class based on their age, grade, experience, and ability level and are taught skills appropriate for them. Class placement is at the discretion of the staff.
Pointe
♦ Students with a solid ballet background, appropriate skills, and muscle strength may participate in pointe when the staff feels that they are ready.

♦ Enrollment in a separate pointe technique class is a mandatory requirement for any dancer who wishes to dance on pointe.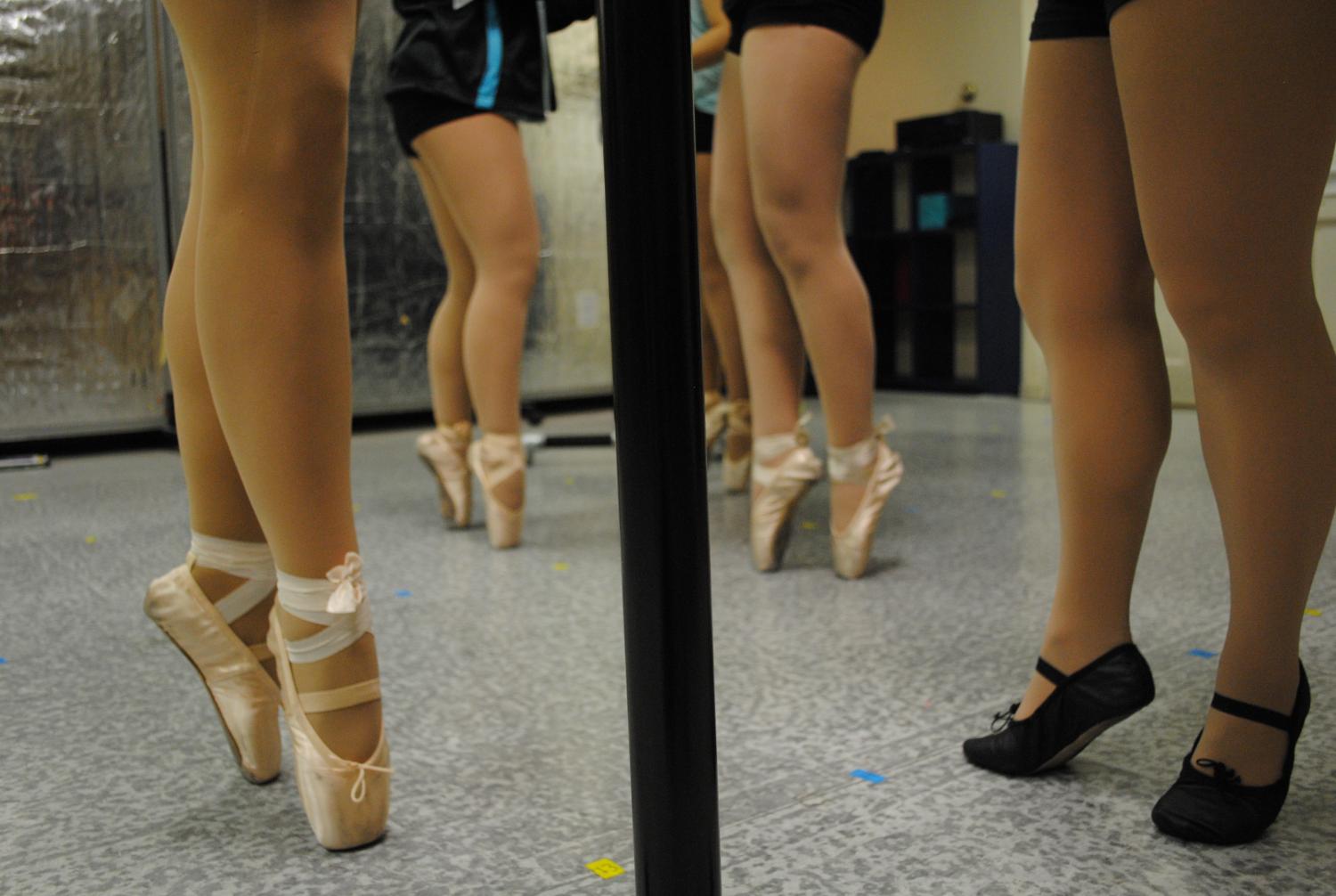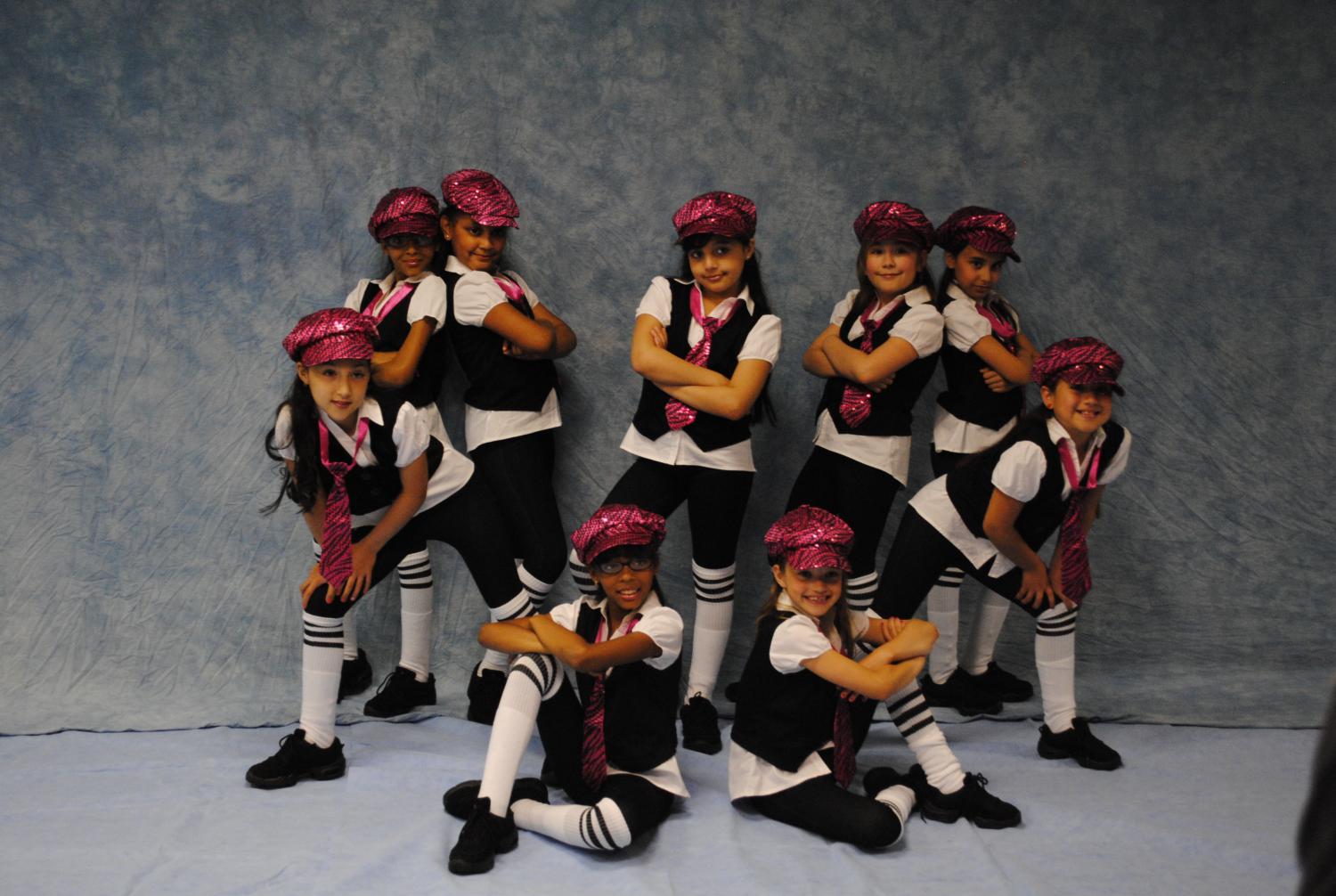 Hip Hop
♦ Offered to students grades 3-12.

♦ Classes are 30 minutes in length.

♦ Students learn hip hop style of dance with age-appropriate music and moves.
Adults
♦ Jazz- half hour in length

♦ Tap- half hour in length

♦ Adults can take jazz, tap, or both whether you are a beginner or an experienced dancer. These classes will get you moving in a fun and relaxed atmosphere.